At Jeeda's, we are not just a team, we are a family, a working entity that is constantly co-operating to provide you with the best and finest Spanish dining experience possible.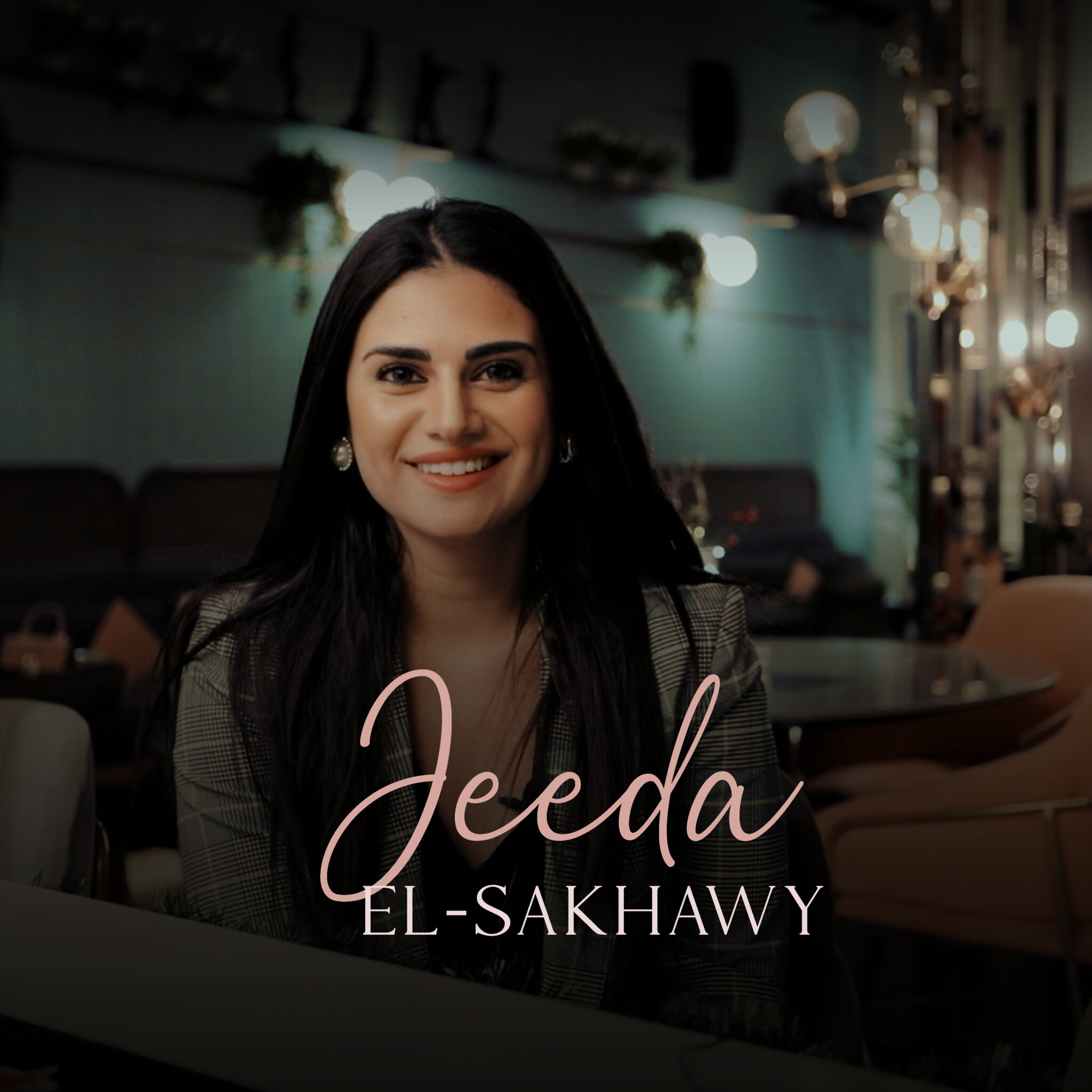 Jeeda El-Sakhawy started her career in the service and hospitality industry at one of the most distinguished hospitality schools, Les Roches School of Hotel Management in Switzerland.
Growing up, Jeeda was always the go to person to put on events, bring people together over meals and make sure everyone is enjoying their time – from a very early age, she had a knack for hospitality.
Jeeda received an in-depth experience of hospitality and the service industry in some of the world's most distinguished hotels, such as the Kempinski in Dubai and moved to Madrid to join Me Madrid by Melia where she fell in love with Spanish culture and gastronomy. Her experience living in Spain allowed her to completely submerge herself in the culture and learn fluent Spanish in under a year.
Jeeda continued her career at the Grand Hyatt in Dubai as an Events coordinator and was double promoted in 6 months based on her success and performance. She was able to create a strong network of connections in the UAE from international and local companies and government officials.
Not being able to stay too long away from her hometown, Jeeda returned to Egypt to join the Four Seasons Nile Plaza as the Events Manager where she worked on organizing the biggest events in the city, working closely with the catering, sales & marketing teams.
After hearing that one of the most sought-after locations in the heart of Alexandria was up for rent, and knowing that there was a demand for up-scale dining in the city, Jeeda's was born.
Jeeda's love for Spanish gastronomy along with her gained experience in the field of hospitality pushed her to pursue her dream and open her very own Spanish Restaurant in her home town of Alexandria.  With meticulous attention to details, and with the help of Alchemy design studios in Cairo a true gem in the heart of historical Alexandria was created. An oasis of beauty and calm in the hustle and bustle of the city.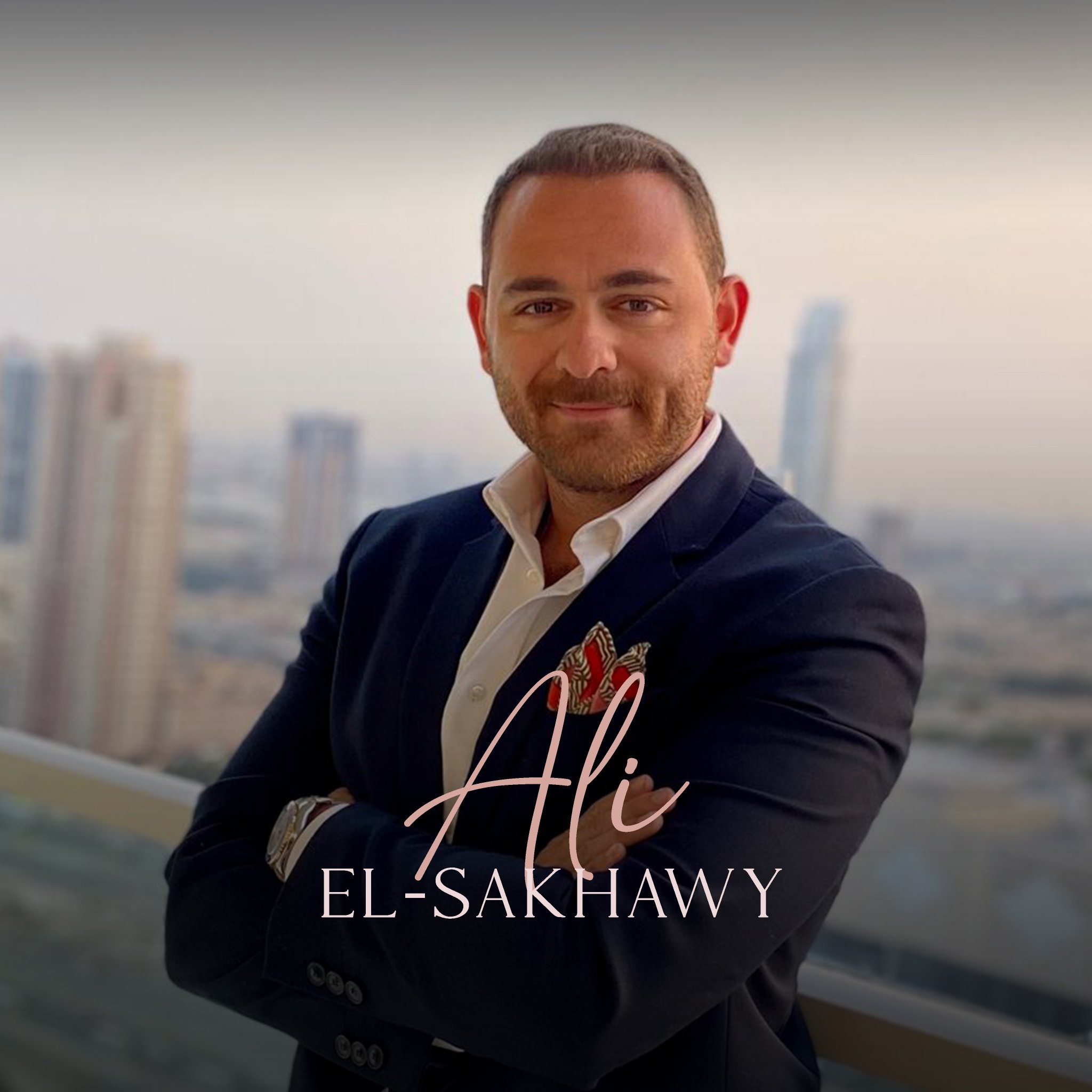 Ali El-Sakhawy Dynamic, analytical, and result-driven Strategy and Business Development Director with 8 years of experience in Strategy, Risk Mitigation & Business Development, Ali has directly worked and supported food service companies in the MENAT region with their expansion strategies in his role as a strategic consultant for the corporates industries at Eurominotor international. Prior to his role at Euromonitor, Ali was in charge of the F&B portfolio for a private equity firm in Dubai, overseeing the launch of multiple international food concepts in the market. At Jeeda's, Ali is in charge of strategic planning, and communications.
Ali received his B. A from the University of San Fransico, and successfully completed a degree in hospitality concepts and design from the Ecole hôtelière de Lausanne (EHL).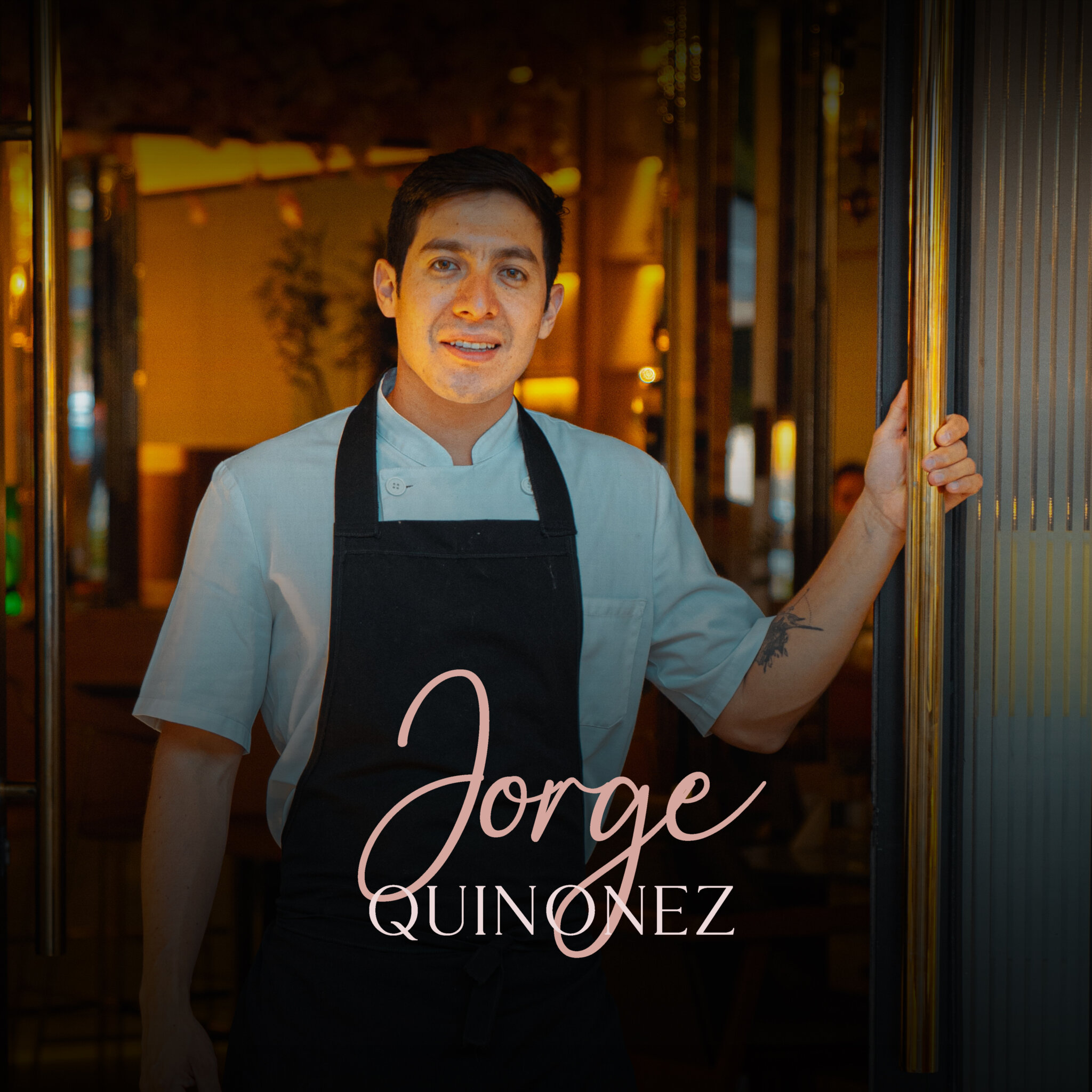 Meet Jorge Quinonez, our culinary maestro.  Jorge leads our team of highly skilled chefs to bring the most unique tastes and flavors to the heart of Alexandria.
Jorge has been excelling in the culinary world, starting his journey at Nuchef Distrito Gastronomico in Guatemala as a head chef, He has worked as a cooking instructor at INTECAP for 3 years and was the executive chef for a French Company amongst other distinctions in the field, such as the gold medal at the World Skills America in 2014. Wanting to improve his skills in the culinary world, Jorge worked at Quique Dacosta, a three Michelin star restaurant in Denia, Alicante. This provided him with an exceptional experience in the culinary world before taking the step to move to Alexandria and embark on his new journey.
Jorge believes that food has the ability to transmit energy, to perceive, reflect and communicate ideas. And if cooking is a language, then the elements or ingredients are a form of eloquence and everything he thinks about can be synthesized on a plate.
Jorge is an avid beach lover and has discovered the magnetism he feels for everything that comes from the sea and decided that each of his projects in the kitchen will bring him closer to that colossal body of water & mystique.
Outside of the kitchen, Jorge is a hardcore triathlete and will be competing in the first Iron Man competition in Egypt in 2021!
Together, Jorge and Jeeda are both working in harmony to always improve the culinary and hospitality scene of Alexandria.