What's Happening at Jeeda's?
09 December 2022
10 December 2022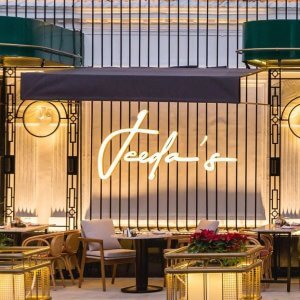 New Year's Party
New year's Party Time: 8.00pm to 1.00am Price: 1300LE (550LE are redeemable on Food and Beverage) Bouchon: 200LE 2 free ...
10 December 2022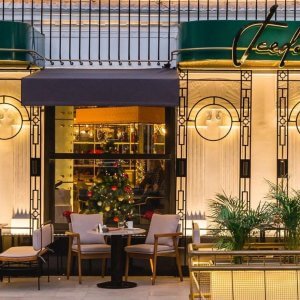 Christmas Party 2021
Christmas party is on the 25th December Time: 8pm to midnight. Features: Will have the singer Sara Moublad ...
13 December 2022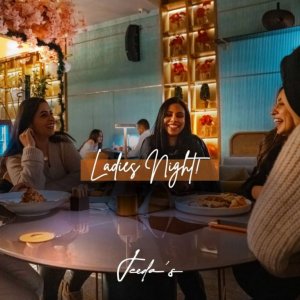 Ladies Night
NEW OFFER ALERT! Our ladies night offer is back but better this season! Catch-up or unwind with ...
14 December 2022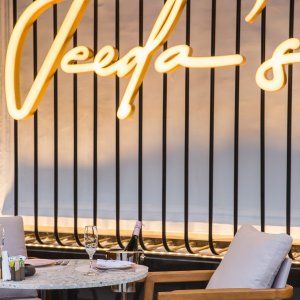 Jeeda's 2nd Year Anniversary
Date: 15th December 2021 10% OFF + Churros for FREE Our National Spanish Dessert! ...
No event found!