Sobre Nosotros
Alexandria's first-ever authentic Spanish restaurant.
At Jeeda's, you get to experience the Spanish culture through our delicious food, exquisite drinks and unique atmosphere.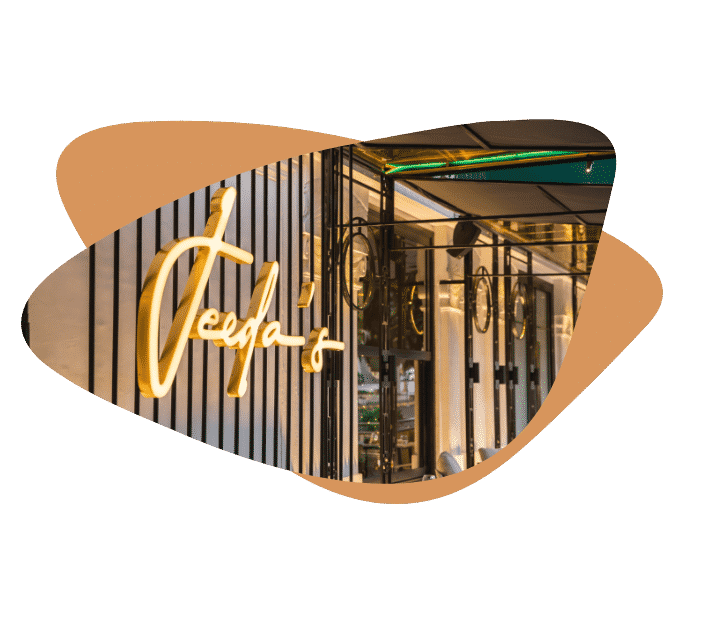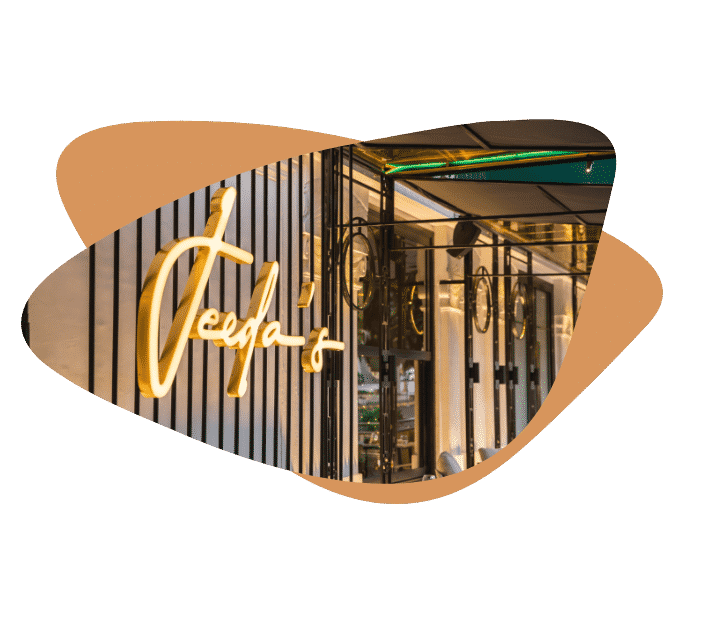 Sobre Nosotros
At Jeeda's, we are not just a team, we are a family, a working entity that is constantly cooperating to provide you with the best and finest Spanish dining experience possible.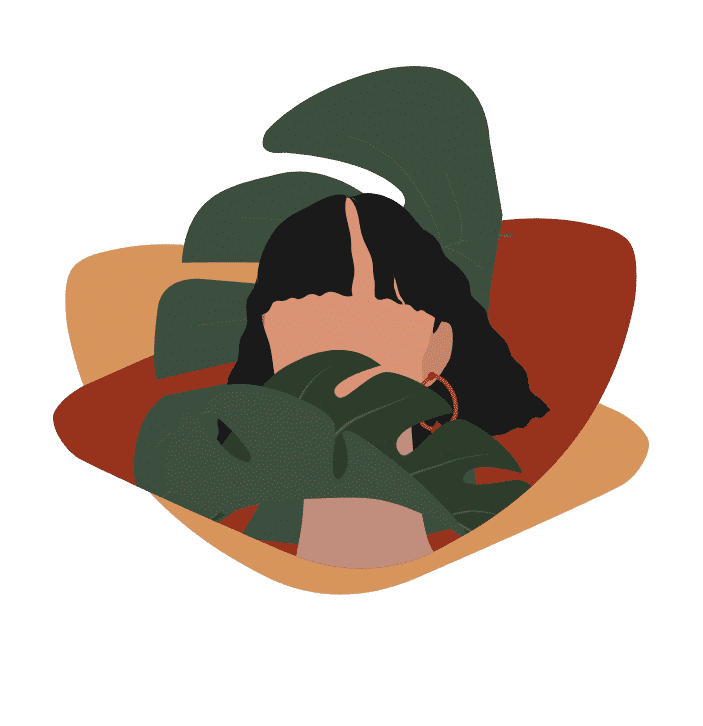 Jeeda's love for Spanish gastronomy along with her gained experience in the field of hospitality pushed her to pursuit her dream and open her very own Spanish Restaurant in her home town of Alexandria, this of course was aided by her loving family and extremely supportive team of highly qualified chefs.
With over 10 years in the making, Jeeda's is the brainchild of hospitality graduate Jeeda Elsakhawi.
In an era full of unprecedented competition and an unpredictable market, Jeeda has successfully launched Alexandria's first ever fully authentic Spanish tapas bar.